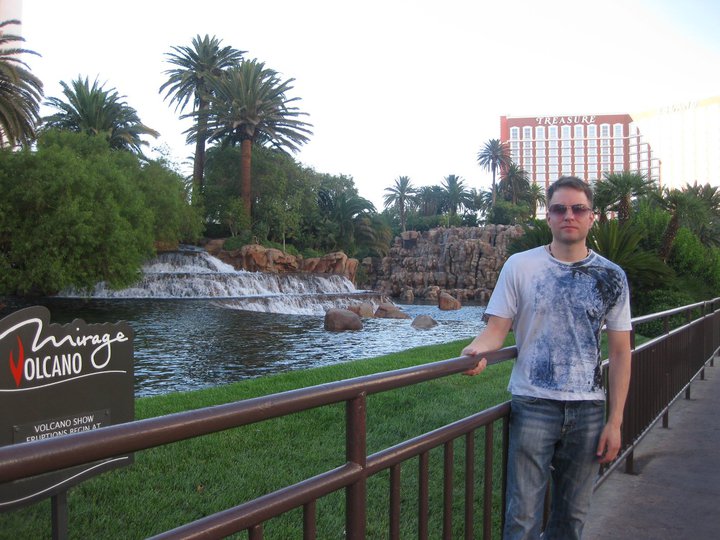 I make websites
My name is Angelo Bonavera, but people call me Ang. I founded 2slick.com on 01-01-2010 after a small web development company I was working for went out of business. This was the third company that I worked for, to go out of business, in a row.
I've been a web developer for 17 years. I do most of the work at 2slick.com and contract out when necessary. I want to make sure 2slick.com is a company that evolves with technology and I place a special emphasis on marketing. 2slick.com is built around a blog, and 70% of my efforts are spent blogging and generating traffic. When a customer asks me a question, I will often write the answer in a blog post and link it to them in an email. The blog serves two purposes, tech support and website traffic generation.
The main product of 2slick.com is the Affordable Website Package. The days of purchasing a web hosting account, domain name and then creating an HTML website are gone. These services still exist, but it's a waste of money and time. Today we have to worry about more markup, coding, addons, device compatibility, social networking, branding and SEO. The internet is getting more complex every year and I believe 'easy-button' website packages are the only competitive solution for the future. My website package is the best and it's so cheap even a crippled economy can afford it.
I am located in: CA
Let's connect