In this tutorial I will show you how to embed your Amazon online store into a website that accepts HTML embed code using 'aStore'. aStore is a new Associates product that gives you the power to create a professional online store, in minutes and without the need for programming skills, that can be embedded within or linked to from your website. You will need an Amazon account to complete this tutorial.
How to embed Amazon store into a webpage
 Log into Amazon.com.
Click on 'Settings' at the top of the screen, then click 'options'.

Click the 'aStore' tab.

Click the 'Build an aStore now' button.
Click the 'continue' button at the bottom of the page.
Input the proper settings and click the 'Continue' button at the bottom of the page.
Click the 'Finish & get link' button.
Check the option that says 'Embed my store using an inline frame.' and copy the entire code snippet in the field below.

Embed Amazon shopping cart aStore into a WordPress website
You can embed this code snippet into an WordPress page, post, or widget. If you're inserting this code snippet into a WordPress page or post, make sure you have the 'HTML' tab selected when you do it.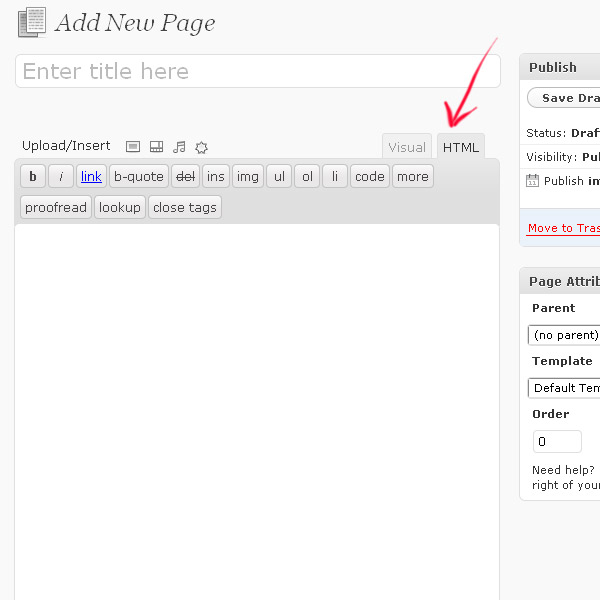 Embed your Amazon Store into a Blogger website
You can embed your aStore code snippet into your Blogger website using a 'gadget'. Use the 'HTML/JavaScript gadget option.