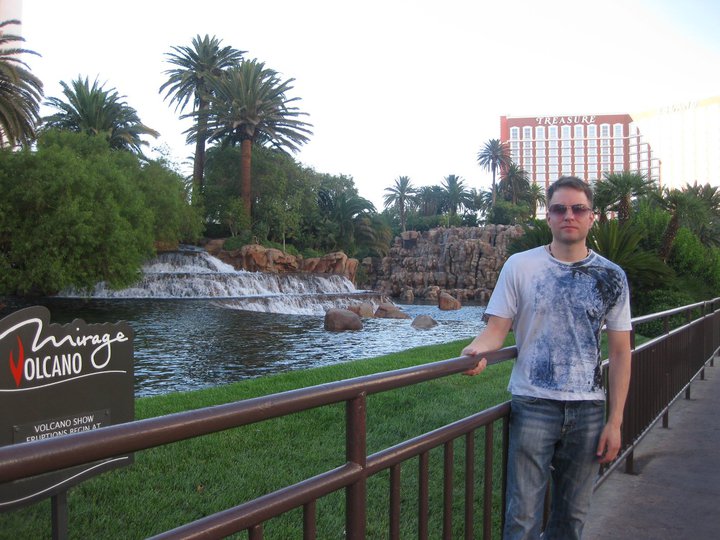 I make websites
My name is Angelo Bonavera. I founded 2slick.com on 01-01-2010 after a web development company I was working for went out of business.
I've been a web developer for 17 years. I want to make sure 2slick.com is a company that evolves with technology.
The days of purchasing a web hosting account, domain name and then creating an HTML website are gone. These services still exist, but it's a waste of money and time. Today we have to worry about more markup, coding, addons, device compatibility, social networking, branding and SEO. The internet is getting more complex every year and I believe website packages are the only competitive solution right now. My website package is very affordable, incorporates third party application support and makes use of the best CMS technology.
I am located in: Sutter Creek, CA
Let's connect