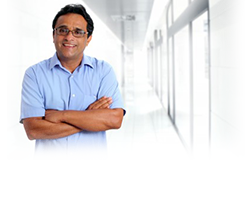 How it works
---
After we determine what your website goals are, we will then recommend an optional domain name, website themes, and plugins for you to choose from. We will also request any registrar or hosting account login information required.
After purchase, we will have your website up and running within five business days.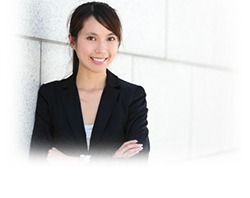 Why choose us?
---
We use WordPress because it's the best content management system available. Other website companies allow you to install a WordPress, but when you ask them for help, they will tell you 'sorry we don't offer third party application support'.
We install WordPress for you, format your content so it looks professional, and we offer unlimited third party application support.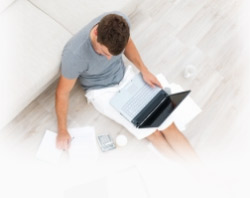 Where do I start?
---
You start by purchasing our Affordable website package, and we will then contact you for additional information. You can also contact us before you purchase, and we can walk you though the process step by step.
If you are ready to get started, we recommend that you have your domain registrar login information ready along with any hosting account login information required for possible transfers.