A website is made of 4 main sections, the header, body, footer and sidebar.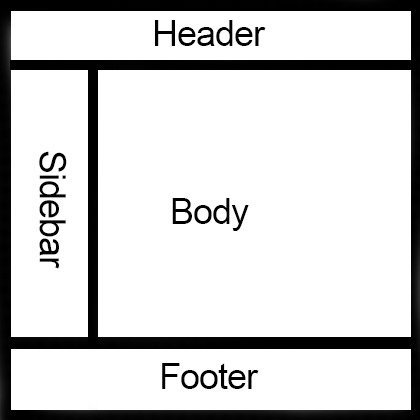 The Tumblr Header is the top section of the Tumblr blog website comprised of the logo and nav menu elements. Sometimes it's necessary to edit the Tumblr header or head section of your Tumblr website source code in order to add Javascript, meta tags, etc. You can edit the Tumblr header section of your website blog by following the steps below. A Tumblr account is required to complete this tutorial.
Edit Header Tumblr
Log into your Tumblr account. (Tumblr login)
Click the 'Preferences' icon.

Click the 'Customize your blog' button.
Click the 'Edit HTML' button.

You should see the source code for your Tumblr blog website. The head tags begin around line 5 or so.
Make your changed to the code then click the 'Appearance' button.
Click the 'Save' button.