I've heard the questions "how can I find the location of a photo?" or "How can I find out where a picture was taken?" many times. This is a handy method to find the location of where a photo(using a smartphone) was taken whether it's photos on your computer or photos located on social netword profiles. Keep in mind some social networks remove the photos meta data. It is also possible for users to turn the feature off on their smart phone that allows the location meta data to be stored or recorded in the photo.
Modern cameras also store metadata such as the model name and exposure settings.
How you can find the location a photo was taken - Exif Viewer
Make sure you have Firefox installed on your computer
Download and install the Firefox add-on or plugin called 'Exif Viewer': https://addons.mozilla.org/en-US/firefox/addon/exif-viewer/
After you restart your browser, click on 'Exif Viewer' under tools.
Click the 'Select file...' button and navigate to the file.
Click Display EXIF Data

Now click on the 'Google™ Maps' link to view a map of the location the photo was taken.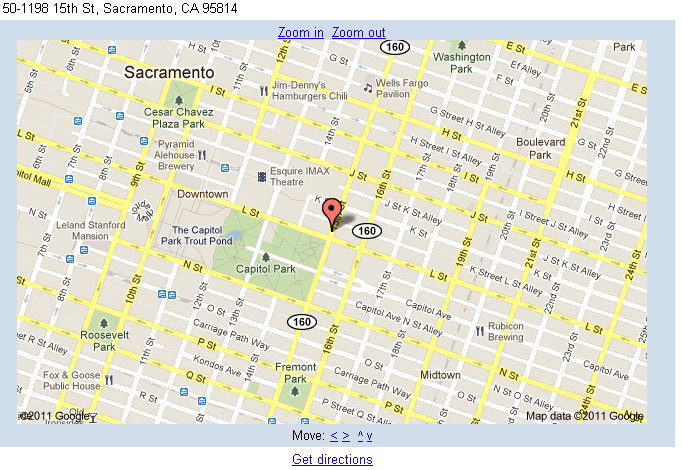 Find the location of a smartphone pic/picture using Usingregex.info
Go to http://regex.info/exif.cgi
Enter the location of the image URL in the 'Image URL' field or upload your image.
Click the 'View Image...' button.