Did your Illustrator change to black and white lines? A lot of people new to Adobe Illustrator accidentally change their view from 'Preview' mode to 'Outline' mode and everything tuns to black and white lines.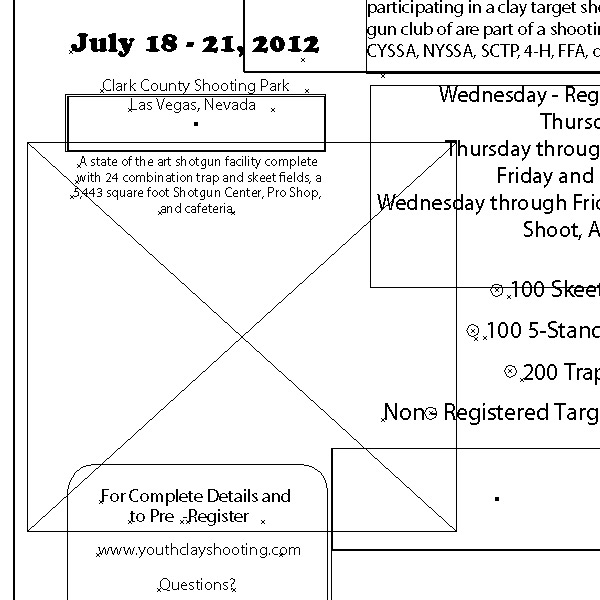 Use the 'Ctrl-Y' command to toggle back out of 'Outline' view mode and back into 'Preview' view mode. You can also do this by clicking on 'View' then selecting 'Preview'.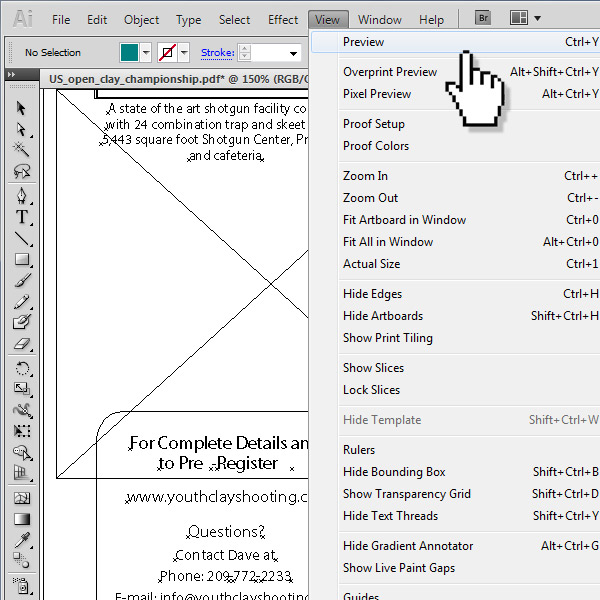 I think most Illustrator uses that make this mistake are confusing the Microsoft Windows undo command 'Ctrl-Y' with Illustrator's command.