Loading seems to be taking a while. Twitter may be over capacity or experiencing a momentary hiccup. Try again or visit Twitter Status for more information.
If you've tried to follow a lot of users on Twitter at once, you've probably run into this message, which also marks the end of your 'Following' spree. I'm not exactly sure what causes this message to appear. It could be because you're scrolling down the page to quickly. Maybe it's because too many Twitter accounts are being displayed on the page at once.
How to get around the 'Loading seems to be taking a while.' message
Narrow your search for the users you want to add. So for example if you previously searched for 'insurance' and can't add any more Twitter users for this search query, narrow your search for 'car insurance' or 'boat insurance'.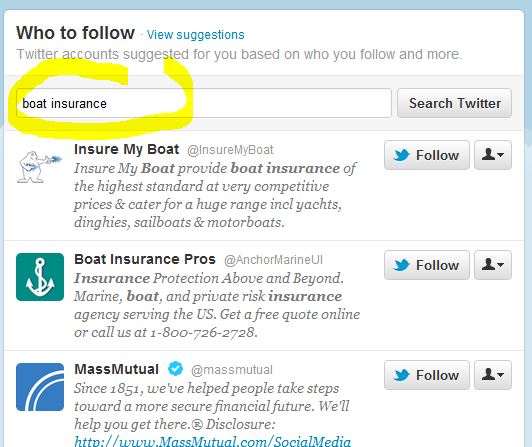 You can keep narrowing down your search and following more users this way before the 'Loading seems to be taking a while' message starts to be a problem. If you wait a few days, new Twitter accounts will appear under the same queries.