Ecommerce With WordPress
Ecommerce with WordPress used to be a clumbsy failure as the plugins were undependable and lacked compatibility. Thanks to the plugin  Jigoshop the WordPress cart is slowly surpassing Zencart, Os commerse, and even Magento.
I'm offering 4 free ecommerce wordpress themes below when purchased with the Affordable Website Package.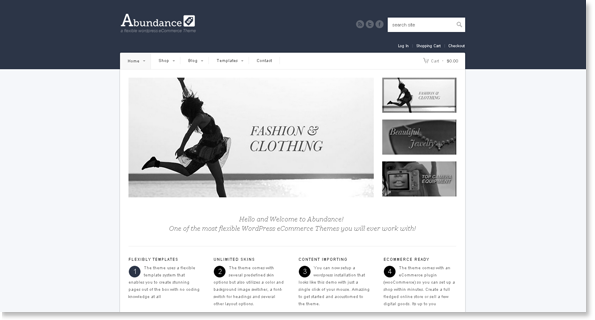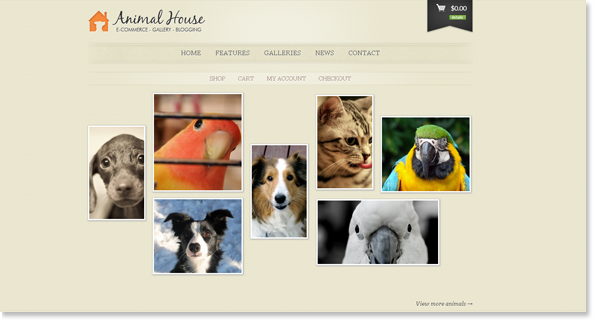 These WordPress carts use PayPal and Google checkout.
If you don't like these ecommerce wordpress templates as they are, I can always customize them further to an extent. I'm offering the ecommerce wordpress theme free with purchase of the Affordable Website Package. The Affordable Website Package comes with a free custom logo, web hosting, an email list, a blog and a professional Craigslist advertisement.
Helpful links.