Imagine making millions of dollars from your blog. Sound impossible?.. It's not. If there's a demand for information and you can provide it, the hits will come. Many serious bloggers sell a product on their blog website, but some profitable bloggers just rely on advertising. Google AdSense is the most popular means to profit selling advertising and it's provided free from Google.
Below is a list of blogs, their authors and their estimated income.
This blog is owned by the writer/illustrator Mark Fraunfeider. Mark founded this blog January 2000 and makes an estimated annual income of 1 million dollars. Mark was formally columnist for 'Living Online" a website run by Play Boy Magazine.
Boingboing contains tech news, mixed with scifi and satire. His site gets about 22 million views and 2.6 million unique visitors per month. Mark pays writers to update his blog about 20-40 times per day.
If you want to buy advertising space on the site it will cost you around $350 per week just for a small button and $170 an impression for a banner add.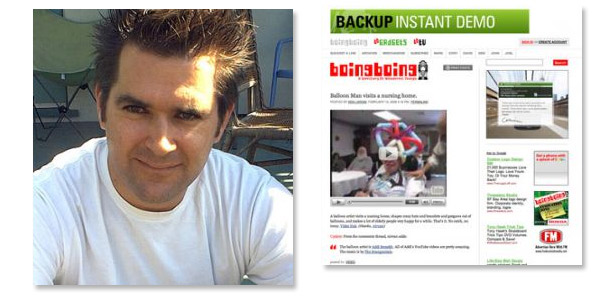 Jeremy Schoemaker runs this blog. Shoemoney.com was created October 2005 and makes about $20,000 per month or $240,000 per year. This blog is all about "making money online" and attracts around 20,000 visitors per day. His main source of incom comes from products he sells from his website, AuctionAds and AdSense.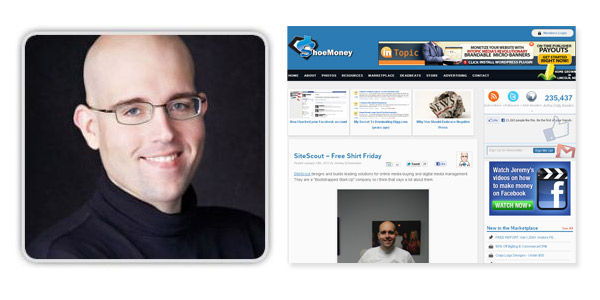 Josh Marshall owns this blog. This full time blogger was once a politition. This blog was created November of 2000. This blog's estimated income is $540,00 to $640,000 per year. The theme of this blog is political news and thought with traffic estimated at 500,000 page-views per week. Income for this blog comes from affiliates and advertising.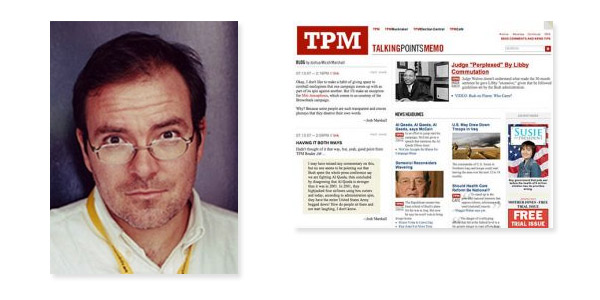 Mario Lavandeira owns this blog. His main source of income come from selling advertising space.  The blog was founded September 2004 and makes about $110,00 a month or $1,320,000 per year. The blog topics revolve around celebrity/ entertainment news and iamges. His blog had about 20 new posts per day with traffic around 4,000,000 unique visitors per day.
Perezhilton.com is one the most popular if not the most popular celebrity blog on the net. Mario has become a celebrity himself lately.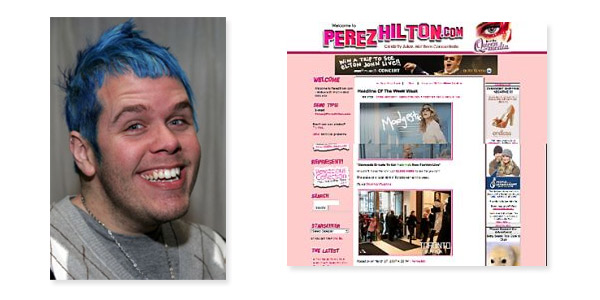 The owner of this blog created in January 2033 is Jake Dobkin. This blog centers around city life and entertainment of mostly New York and then 7 other cities. Estimated income from this blog is $50,000 per month or $600,000 per year. Jake posts 20-25 times per day nd generates 7 million page hits per month. His main source of income is advertising.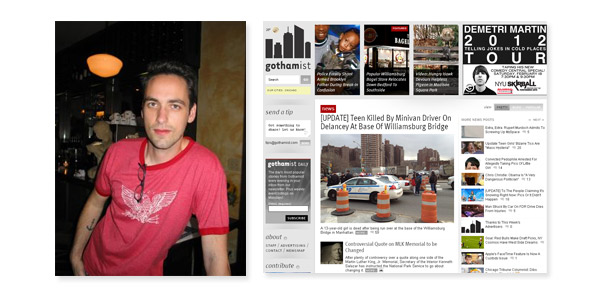 The creator of this blog is Michael Arrington. This blog was founded in June 2005 and make an estimated $200,000 per month or $2,400,000 a year. Tech crunch posts information about tech new, the mobile industry and more. Estimated traffic is 5,000,000 page views per month. The blog's RSS feed reaches 2,935,000. The main income source from this blog is advertising. To advertise on this blog it runs about $300 for a small button and $1000 for a small banner per week.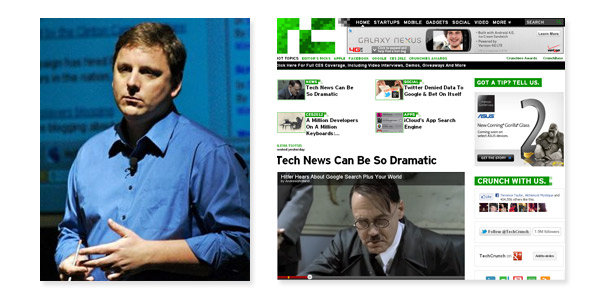 Mashable.com is the blog brainchild of  Pete Cashmore created in July or 2005. Monthly income is about $166,00 or 1,920,000 a year. The blog generates about 4 million page views a month. The main source of income comes from advertising. Average costs of advertising is $100 for a very small banner ad and $2000 for a larger banner ad per week.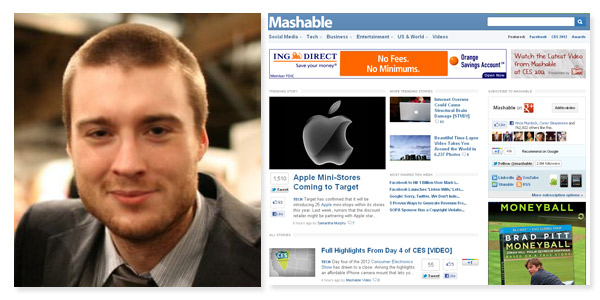 Darren Rowse developed Problogger.net. Darren is often referred to as the father of bloggers. His blog is directed towards helping people learn how to blog on a profitable level. His blog is very inviting and real, not a bunch of sales talk like you get from many other how-to-blog sites. Problogger.net was made in November 2004. Annual income is about $100,000. His blog generates about 1.5 million visitors a month. Source of income is Chitika, AdSense, Text Link Ads and Amazone Associates.
I need a website so I can start an online job.